Please correct the following error(s).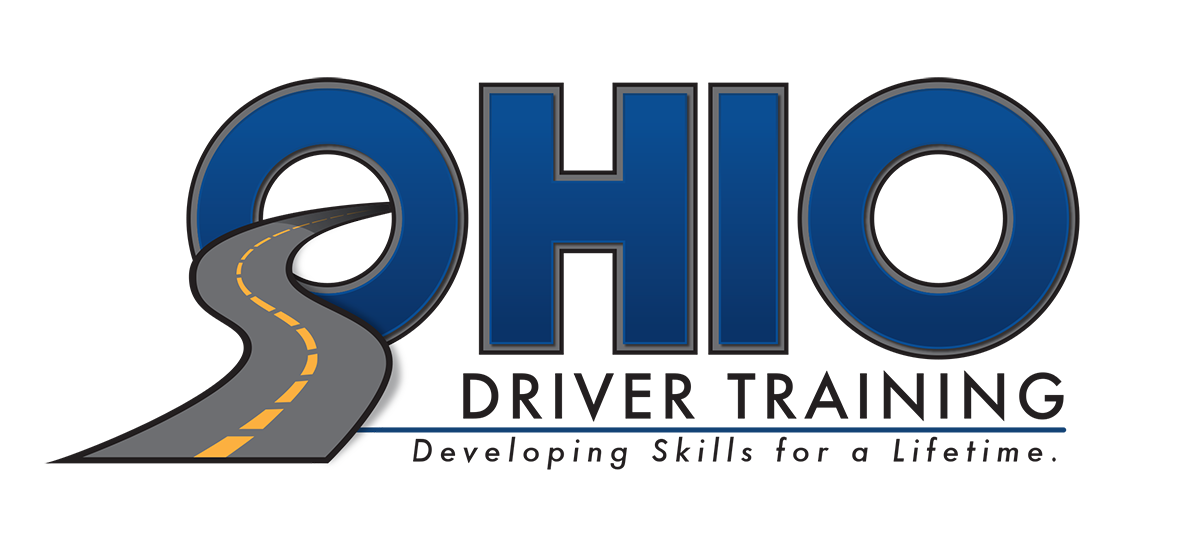 Welcome to the Ohio Driver Education and Training System
The use of this application is specifically for driver training enterprises and individuals for the purposes of state licensing and management of student certificates, licensed instructors, and schools. Driver Training enterprises and individuals may request and, upon approval, receive access to this application. Use of this application is monitored and user accounts will be verified.